Computer Sales
Are you in the market for a new computer? We can help. TCEI is an authorized reseller of Lenovo desktops and laptops or purchase a made-to-order system.
Lenovo

Tablets & Computers
Sold Here
ThinkPad Tablet IdeaPad-K1 Lenovo Laptop Lenovo Desktop
Computer Service
Is your computer sick or running slow? Our technicians are here to solve those problems and get your system back in top working condition.
Call (920-894-7456email, or stop in and talk to one of our help technicians.



TCEI proudly offers to the Kiel, St. Anna & Cedar Lake communities high speed wireless internet for only
$24.95*
a month. No telephone lines or cables are needed and you are "always on" the internet. For complete information on all the pricing packages available, click
here
. Price does not reflect equipment costs and installation charges.
Self Help Desk
Are you having problems sending emails out? If so, click here for instructions on how to make a setting change within Outlook Express or Outlook.
Do your emails get "stuck" or don't come in at all and you are using dial-up internet? Click here for instructions on cleaning out your inbox through Webmail.
*Tip of the Month: Make sure your Antivirus program is up to date and functioning properly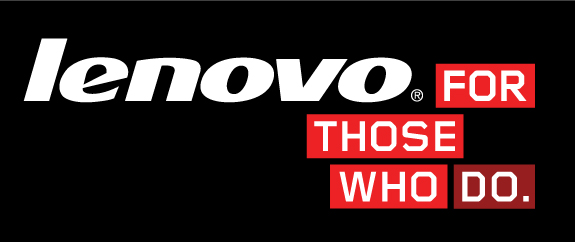 ---
Gift Certificates
Sold Here
---
Webmail

To access TCEI's Webmail,
Please click the
"LOGIN"
button below.
---
Mobile Device Email Setup


To Setup your Mobil IPhone or IPad Device to access TCEI's Email click here:
---
Store Hours
Monday - Friday
8:00am to 5:00pm

Saturday by appointment
(920)894-7456